Comprehensive digital advocacy solutions
for companies, associations, nonprofits, and agencies
2022 Reed Awards Winner
Best Technology Platform • Best Advocacy Grassroots Campaign • Best Advocacy Advertising Campaign • Best Issue Advocacy Website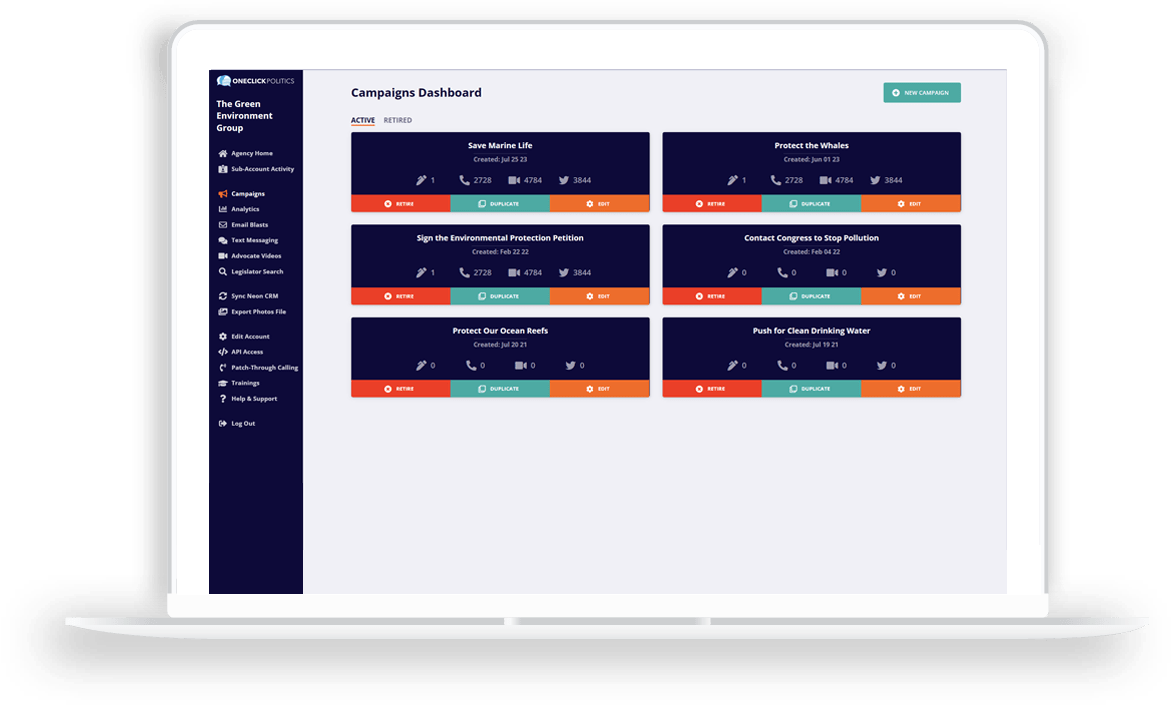 Get Started Today!
Start driving positive legislative change today. Click the link to book a no-obligation demo at a time that suits you.
What we've done by the numbers
Messages delivered to elected officals
Campaigns created in OneClickPolitics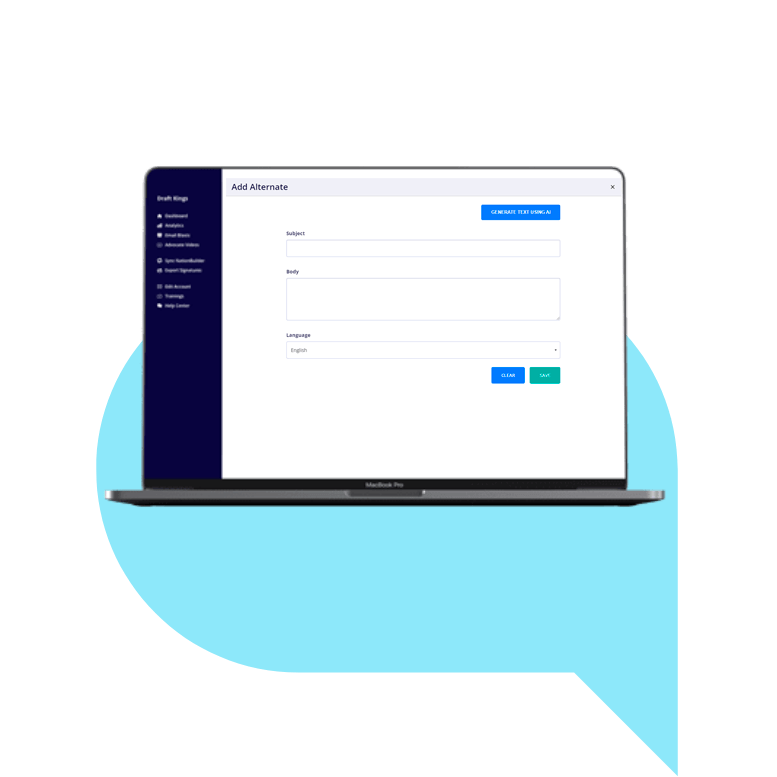 Generate AI Campaigns
Cut your time in half by using our generative AI system to easily write multiple versions of the emails going to legislators.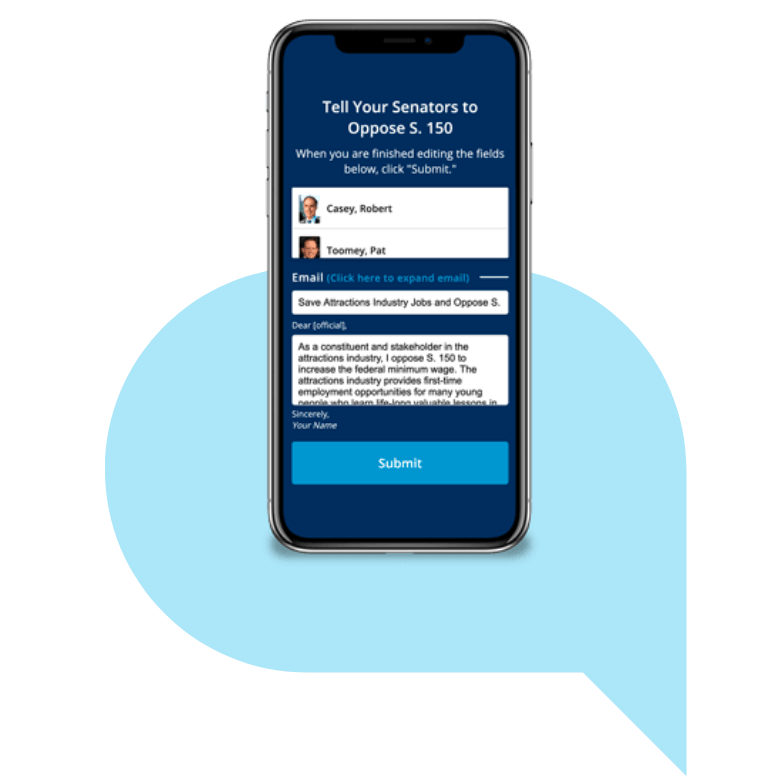 Message Rotator
Unique rotating subject lines and unique rotating message bodies with proportional display and delivery; greatly increases the likelihood your messages will not be flagged as a form email by legislative correspondents.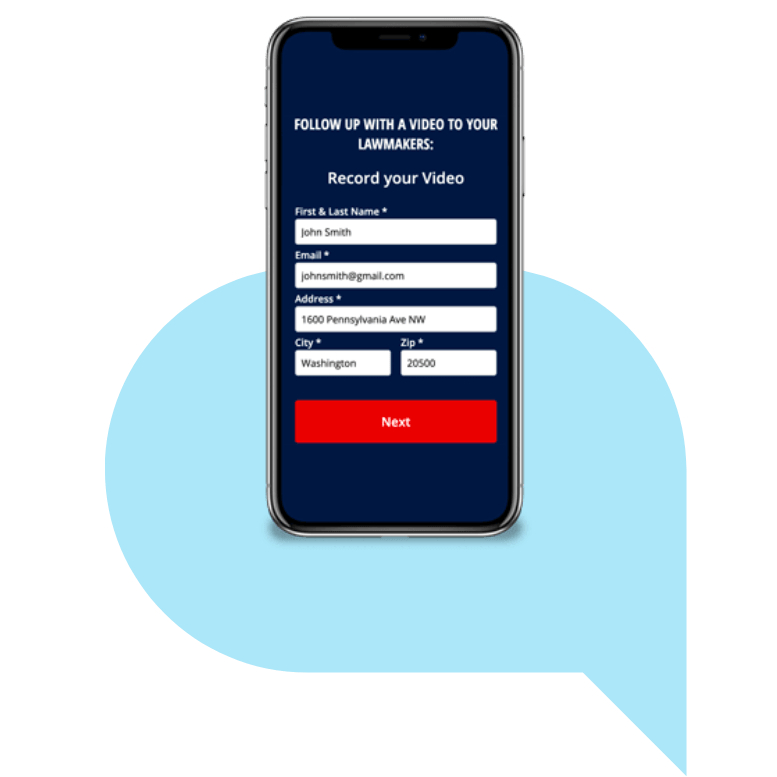 Pre-Filled Web Forms
Use One Click Advocacy to auto-populate advocate data, increase conversion rates to over 23%, and reduce time-required-to-take-action by 3-8 seconds.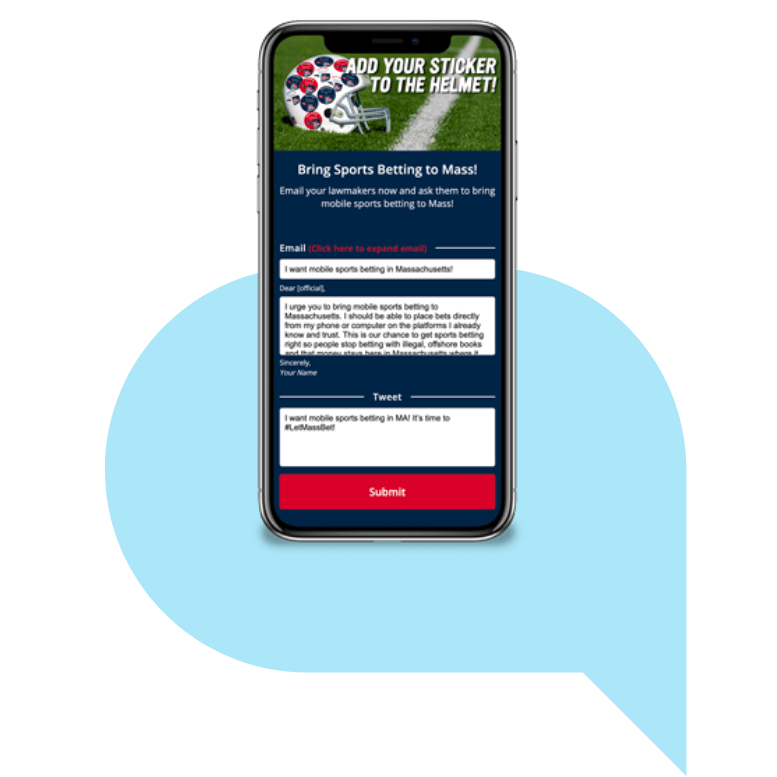 Multi-Action Tool
Drive massive multi-channel engagement with "One Click." No two, three, or four step processes like other tools. Instant submission of emails, faxes, and socials posts to elected officials in one easy step.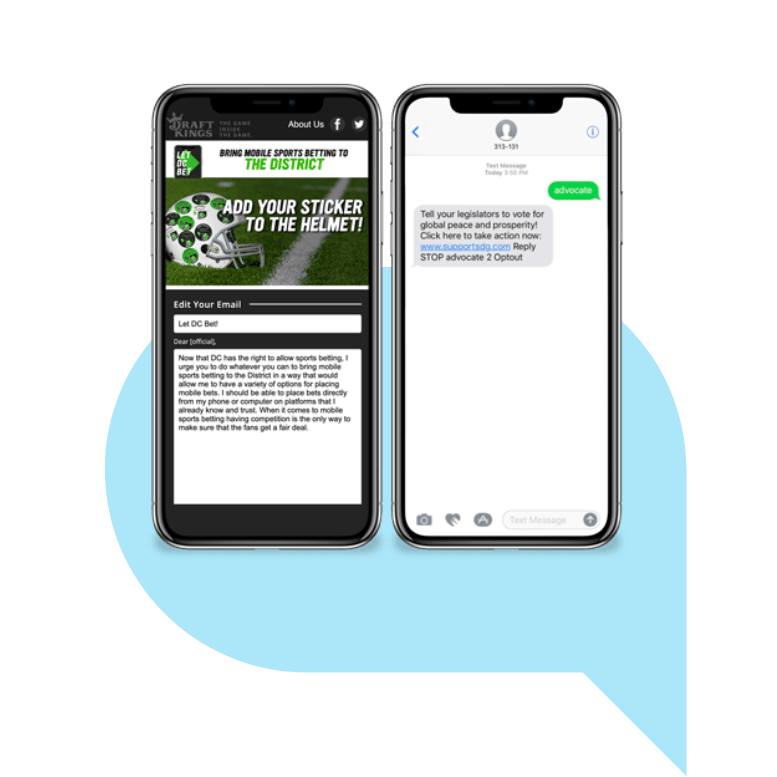 Text Messages & Mobile Keywords
Send your advocates mass SMS or MMS text message blasts and/or create your own mobile keywords that your advocates can text into using a dedicated shortcode.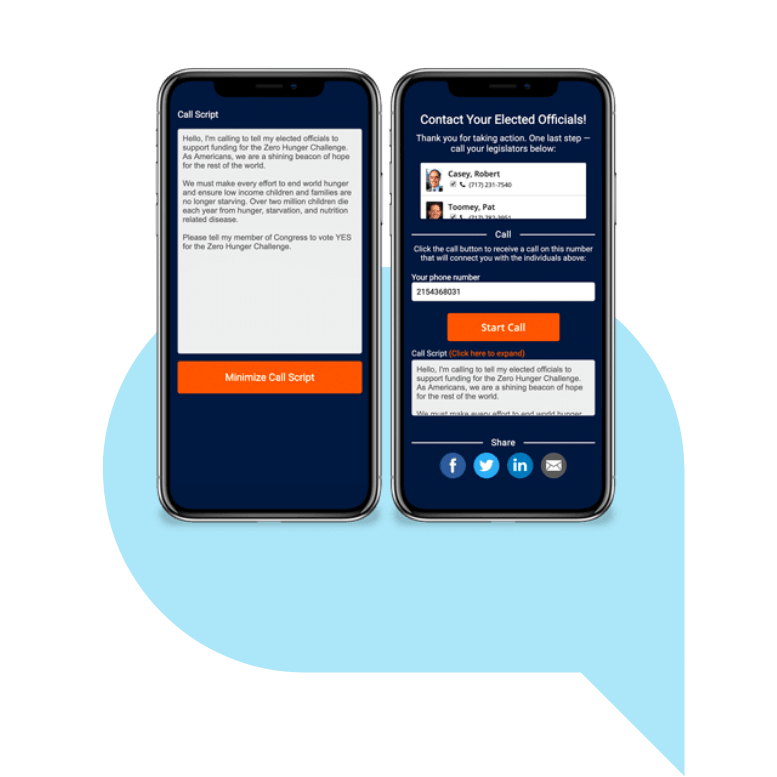 Patch Through Calls
Record up to 30 second voice greetings and connect your advocates to elected officials with "One Click." Our system tracks call duration, elected officials contacted, and advocate participation.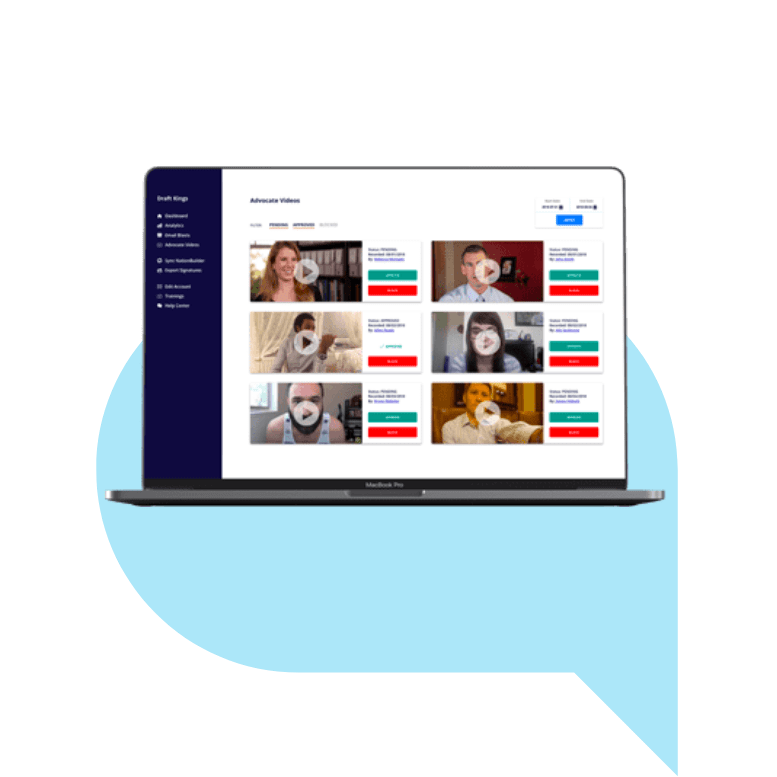 Video Messages
Advocates can activate the built in cameras in their iPhone, Android, Desktop, Laptop, or Tablet using our technology to record testimonials or legislative advocacy messages.
UTM Tracking
Gain a better understanding of who your audience is, how they're being directed to your Take Action page (url) and ultimately how well your overall campaign is going. Specific to Google Analytics.
Delayed Delivery Options
Choose Immediate Delivery or Delayed Delivery of your advocacy, allowing you to harvest your advocates' responses and deliver them to their designated targets en masse at a time of your choosing.
Advocate Recruitment Options
Allow us to support the growth of your advocate network with minimal effort and high ROI. Our affordable options deliver guaranteed results – giving you an immediate advantage. 
What Makes Our Advocacy Software Unique?
Reach the legislators that matter
From local and state to federal, committee to caucus, our extensive database and custom targeting features means your message will be heard by elected officials and their staff.
Work with seasoned digital advocacy professionals
Our team will support your legislative
action goals. We know how to mobilize communities, impact policy outcomes, and make your campaign a success.
Simple and effective advocacy tools
We have the tools you'd expect (email, analytics, social media, texting, and patch-through calling), but we go the extra mile. From prefilled webforms that increase your advocate conversion rates by over 20%, to enabling your advocates to record and deliver personalized video messages to lawmakers, you'll have industry-leading capabilities that are impactful and easy to use.
Integrate effortlessly
Whether you want to integrate a fully interactive, responsive iframe to your own website, or let us host a custom campaign page for you, we have every option available. You can also integrate all your activity with other market-leading partners such as Salesforce, NeonCRM, and Nationbuilder.
Our Advocacy Software in Action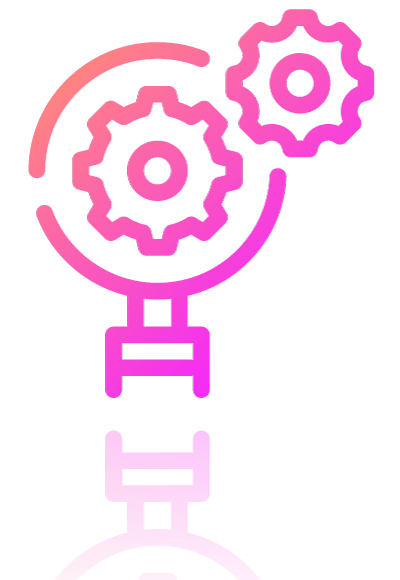 01. The Challenge
Dialysis Patient Citizens faced an impossible task: defeating Senate Bill 1156. This legislation, if successful, would eliminate charitable assistance for end-of-state renal disease patients.
02. The Implementation
Over the course of three months, the team built a network of grassroots advocates and delivered 87,428 emails and social media messages to members of the California legislature and Governor Newsom.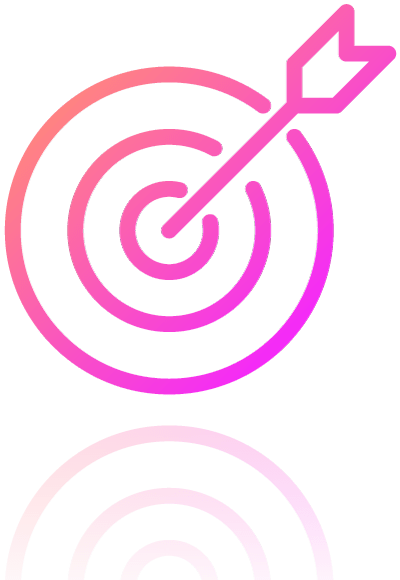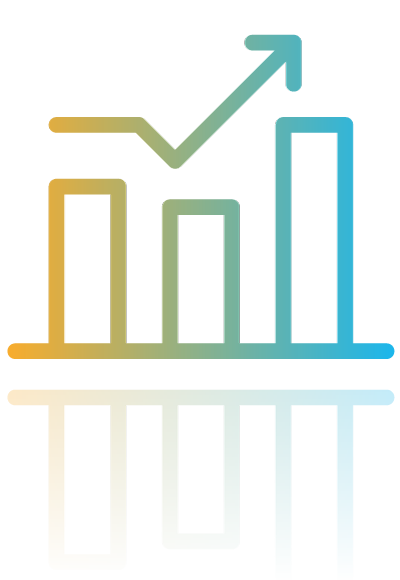 03. The Result
The legislation was defeated by veto from the Governor due to "the overwhelming outpour of citizen opinion" received by the Governor's office.