Industry and media acknowledgements.
Industry Accolades for Grassroots Excellence
OneClickPolitics has received recognition from multiple media outlets and industry organizations for its work in public affairs and grassroots advocacy. 
Schedule a Demo Today
We are here to help launch your next advocacy campaign.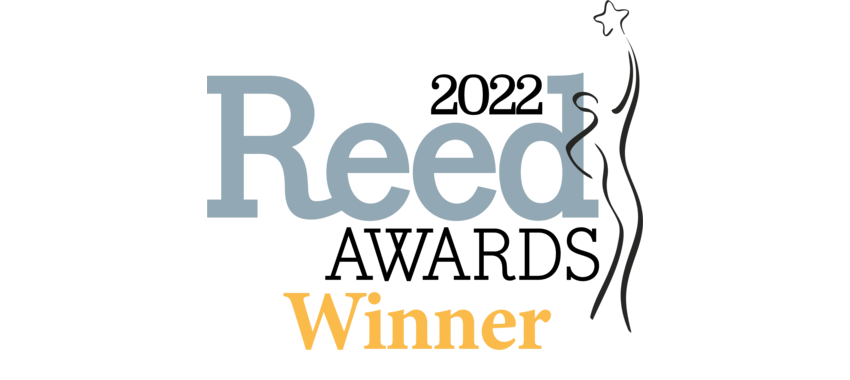 Campaigns & Elections - Reed Awards
In total, OCP has clinched seven Reed Awards in the past three years.
2022 Winner
Best Advocacy Technology Platform
Best Grassroots Advocacy Campaign
Best Advocacy Advertising Campaign
Best Issue Advocacy Website
2021 Winner
Best Advocacy Technology Platform
Best Innovation Advocacy
2020 Winner
Best Advocacy Technology Platform